3 Clear Reasons Why You Should Eat Watermelon And Its Seeds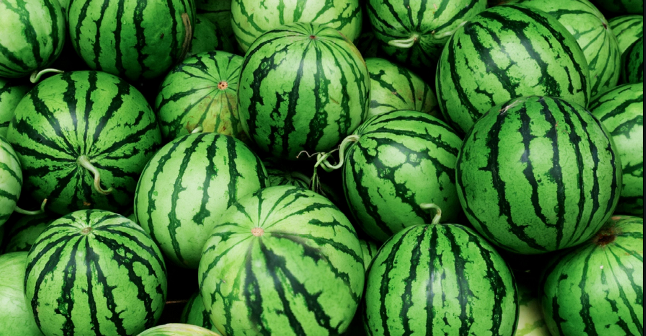 Watermelon is a delicious fruit that is high in vitamins. Watermelon is a highly nutritious fruit that is low in calories and fat-free. When taken in moderation, watermelon is helpful to your health and has various health benefits. According to health experts, you may consume all parts of the watermelon, including the rind and seeds. Watermelon contains around 92 percent of water. It is high in vitamin A, vitamin B6, and vitamin C, as well as lycopene, antioxidants, and amino acids.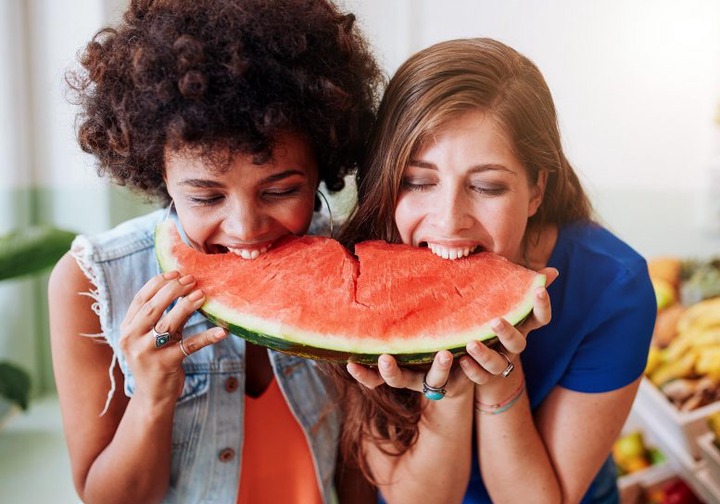 Certain fruits have seeds that are as therapeutic and nutritious as the fruit itself. Watermelon is one of these fruits. Watermelon is a high-nutritional-value fruit that is abundant in vitamins and minerals. It also has a large number of seeds. We usually throw these seeds out after eating watermelon. However, these seeds are high in vitamins and minerals that are beneficial to the body. The underlisted are some of the advantages of eating watermelon and its seeds.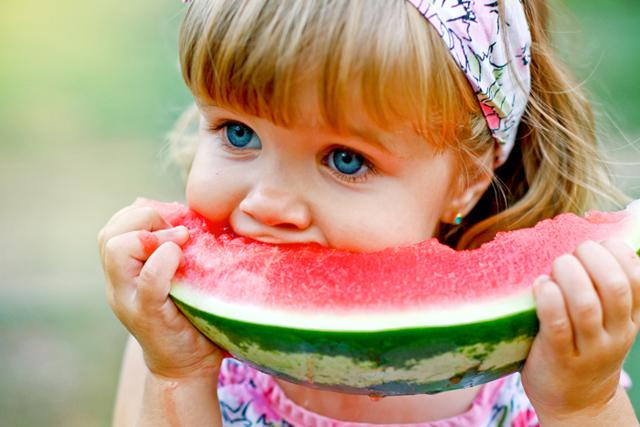 It contains no harmful fat: Watermelon seeds are an excellent supply of beneficial fatty acids such as oleic and linoleum acids, which the body requires to operate appropriately. Watermelon seeds contain oil that contains antioxidants and fatty acids, which assist to prevent dryness, acne, and moisturizing damaged skin.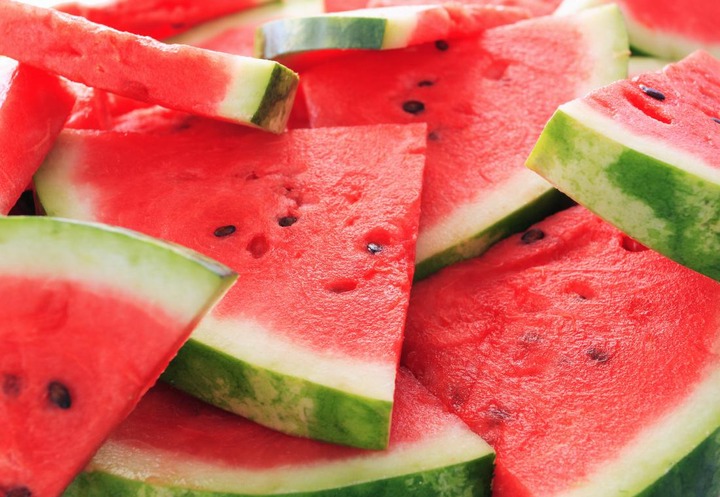 It strengthens the bones: Watermelon seeds include minerals such as magnesium, which help promote bone density and make our bones healthier. Watermelon seeds contain minerals such as copper, zinc, potassium, magnesium, and iron, and they are also low in calories.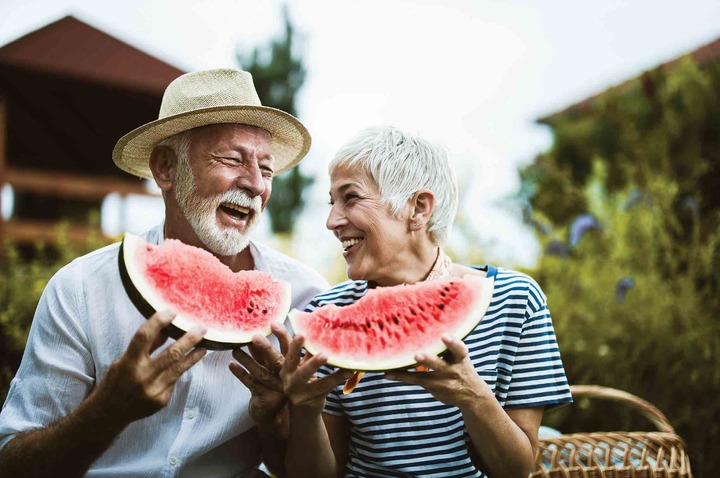 It can increase hair quality: Watermelon seeds include protein, iron, and magnesium, which can aid to strengthen hair strands. It also keeps hair from falling out or being damaged. It is very excellent for the heart and improves immunity: Watermelon seeds contain magnesium, which is beneficial for the heart and helps reduce hypertension. Consuming watermelon seeds regularly might also assist to lower your blood pressure.
0 Comments