8 Mistakes Singles Should Not Make Before Marriage – Pastor E. A. Adeboye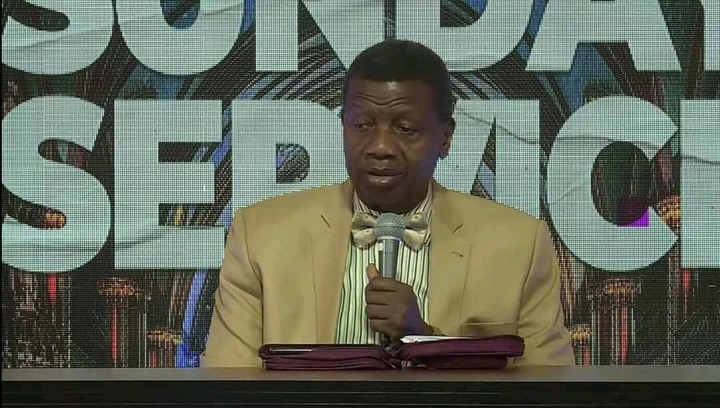 Unfortunately, many youths make mistakes when preparing for marriage and it is important that parents and adults give them the best possible advice. However, Pastor E.A. Adeboye, the General Overseer of the Redeemed Christian Church of God explains 8 mistakes singles should not make before marriage
1. Don't marry a man without a job.
The man of God revealed that before God gave Eve to Adam, he gave him a job. He said this is the garden, keep it. So those who come to you and say sister, thus says the Lord, you are going to be a star in my firmament, tell him, before I become a star in your firmament what is your job? If he has no steady income, he has no job, don't marry him. Go and get a job first. The man should provide for the family, not the other way round. If he has no income he should not marry. Those who have no work should not eat and if you cannot eat you should not marry.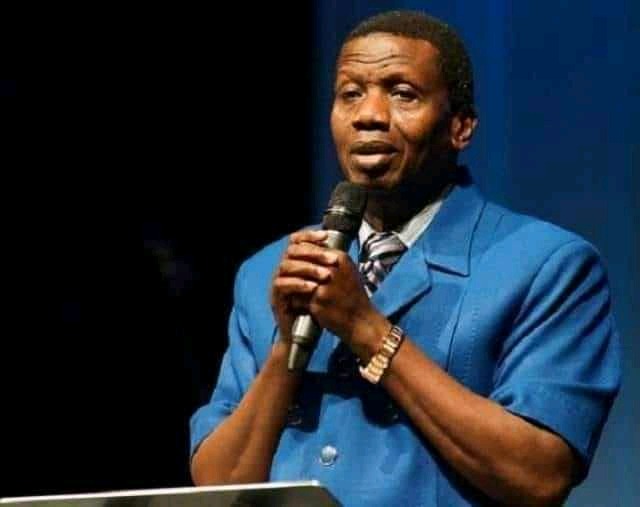 2. Don't marry Delilah.
According to him, Delilah can stop a Samson. What does this mean? Don't marry for beauty's sake. Beauty fails, favor is deceitful. That beautiful angel will grow old and everybody grows. As you grow old, the beauty fades.
3. Don't marry outside the Church.
According to him, it is better to be single than to be married to the devil. Don't ever think that you can change the person. If the person does not change before marriage it is a settled matter. "Don't marry a fool. If he is not a true child of God, don't be associated with them. Don't be unequally yoked," he said.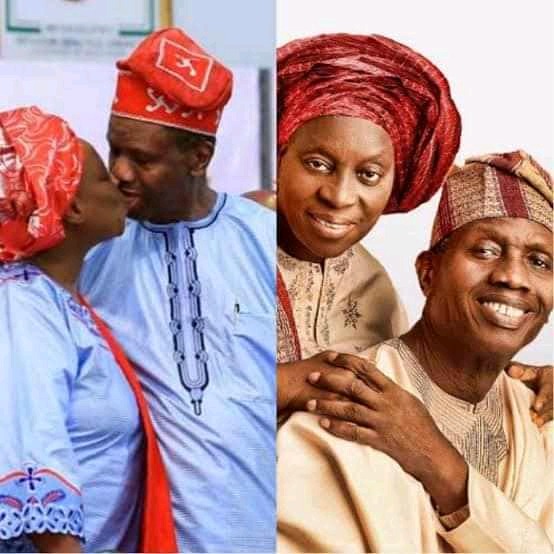 4. Be Watchful
He said that If somebody pretends to be a Christian and he is following you to Church, all you need to do is watch. "If he says no human being can be perfect, we are all flesh, only God can be perfect, the moment you hear that run," he said.
5. Don't marry a girl simply because she can sing.
He said that singing is wonderful. God loves worshippers, but the devil use to be the choirmaster in heaven. In some choirs there are some fallen angels who can sing like angels, they are equally yoked with the devil.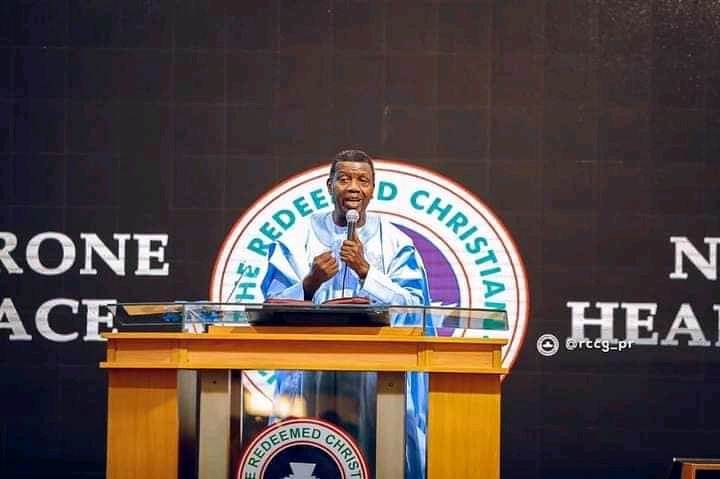 6. Don't marry a lazy girl.
He said that if she is lazy when she is a girl, how will she cope when she is married with children.
7. Don't marry a girl that cannot cook.
According to him, if you want to eat food in your house. Any girl that cannot cook will not be a good wife.
8. Don't marry a worldly girl.
According to him, you shouldn't marry a girl who will not dress right, a girl after jewelry. If you do, then you have got something you will worship for the rest of your life.
0 Comments